Your bootstrapped and need to optimise overheads.
We've been there and understand that's why you'll be given options that allow you to start small and scale organically. You'll have the peace of mind knowing your utilising only the industries best and scalable resources.
For anyone needing to develop a website or boost their online presence, Mediacake won't disappoint. Their principals are approachable, accommodating and it's great to be able to tap into their wealth of experience, from site design to SEO tips.
Voralak Suwanvanichkij Plume Asia

Startups - Let's get things moving
Your a Startup, and need to get the digital side of operations up and running.
Share your project details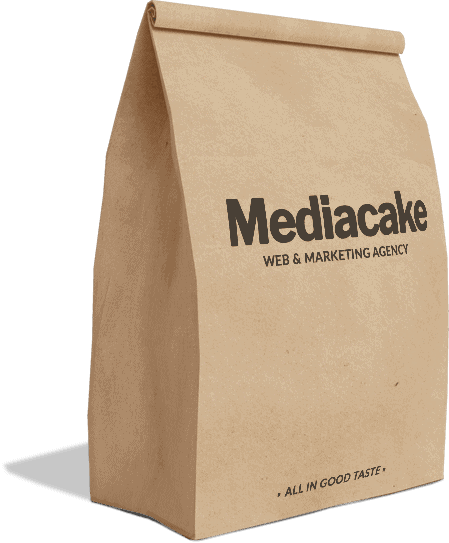 © 2019 Mediacake Agency Co., Ltd.
© 2019 Mediacake Agency Co., Ltd.