Result tracking made simple from your mobile
High traffic is not always the most important area to focus, we want quality clicks from the audience targeted.
Mediacake has aligned an SEO online marketing service to be simple, effective and affordable for all types of businesses that need visibility under Google.
Very pleased! Our web presense finally represents who we are as a British Tailor in Bangkok in a very competative market. Our online enquiries and sales by 90% in only 3 months. The website is easy to manage and we have no problem keeping it upto date with our overseas shows and new content.
Roger, Director and owner of Park Lane Store
SEO - Let's get things moving
Please share your company details and keyword phrases you wish to target, if you don't know we can analyse the market for you.
Share your project details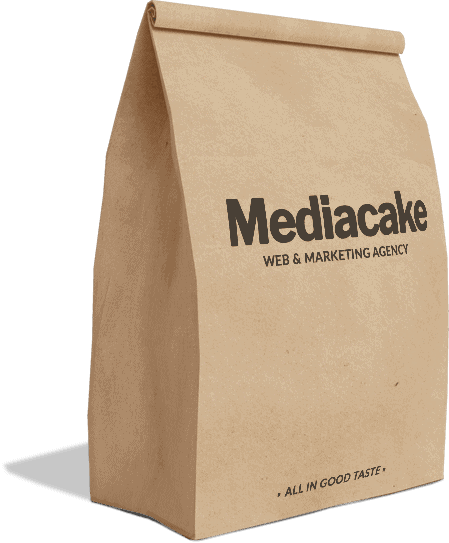 © 2019 Mediacake Agency Co., Ltd.
© 2019 Mediacake Agency Co., Ltd.