What to know about signing a web design contract.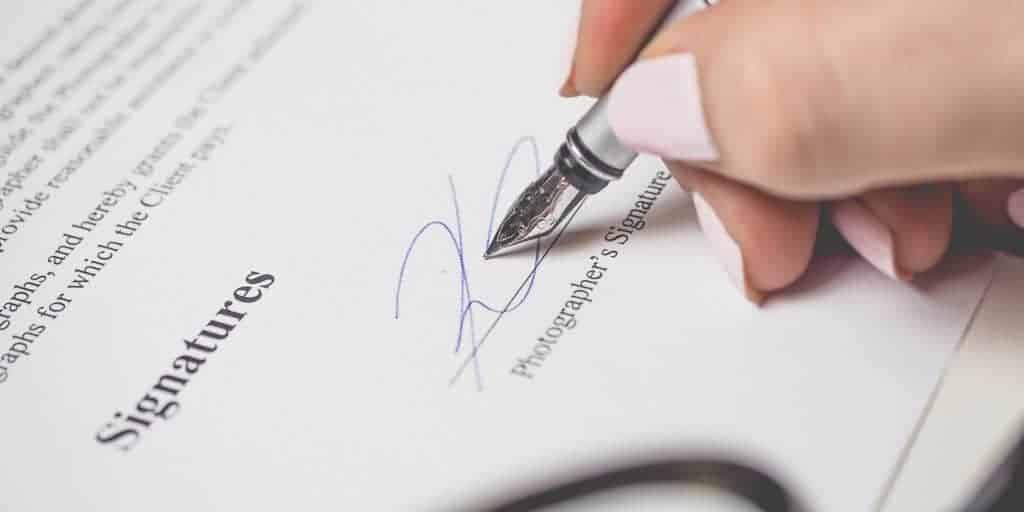 In web design, there are hourly and project-based contracts. Small businesses may not always have a large budget, meaning you will want to look for a project-based pricing with a company that suits you and your needs. Make sure that you understand the whole cost and what it entails before agreeing to or signing anything.
Time
There can always be unexpected obstacles that may delay a project but this is normal and can be prepared for. Getting an estimated timeline from your web design company can help you keep track of your project and its completion as well as plan ahead for anything that might come up.
SEO, Information Architecture, and Content Strategy
Most design agencies do not completely include all of these factors in their web design, but hiring an SEO company in Bangkok is always a great benefit and will help your website gain more traffic throughout the process.
What's Included
Designing a new website for a small business does not necessarily mean that the company will be able to help in every single aspect of web design. A design company will help make and create the designs of the company's website which will then be handed over to someone who can then build and code the website. Design and development are two separate fields that will need to be individually handled.
Responsive Framework
To increase your ranking, it is important that your website is easily accessible, no matter what device it is presented on. Make sure your web design company has mobile-friendliness on their list and that your website is being built on a responsive framework.
Outsourcing or Freelancers
Depending on what you are hoping for in your team or what your budget is, just make sure that you are not hiring a company that will simply outsource your design and works to someone else for you.
Transition plan
Having a transition plan in place during a website redesign is key to maintaining traffic and sales when your new website is finally able to go live. If the company you hire does not include a transition plan, make sure to hire a company that has experience in transition planning during the web design process.
Mediacake is a Web Design Agency in Bangkok, if you're looking for a friendly, high-quality provider, get in touch with us today to see how we can help!
Share your project details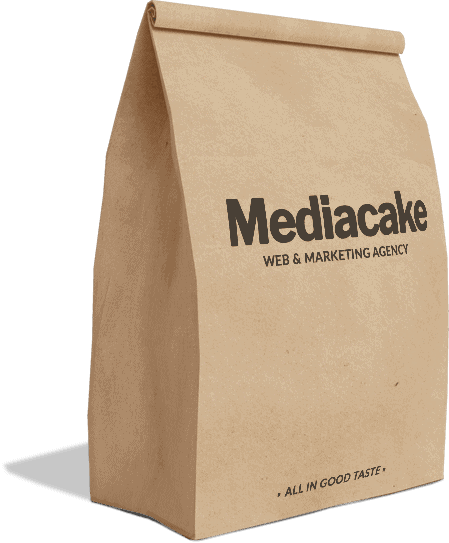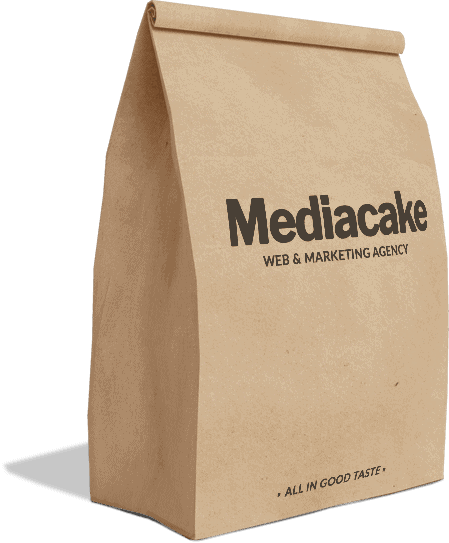 © 2020 Mediacake Agency Co., Ltd.
© 2020 Mediacake Agency Co., Ltd.