What to consider before hiring an SEO agency in Bangkok
There are tons of articles everywhere telling you that if you want to stay relevant in the current business landscape, you need SEO. However, how do you know if it's time to hire an SEO agency?
Here are seven requirements you should meet before you consider partnering with an SEO agency:
1 – You have in-house staff dedicated to SEO
In this day and age, SEO is an external and internal effort. Although an external agency will certainly be doing the bulk of SEO work, you need an internal team that dedicates their time and resources as well.
2 – You are confident with your analytical data

Great digital marketing agencies want to work with companies who have sorted out any data integrity problems. Otherwise, goal-setting and project implementation are going to be a lot more challenging than you think. Figure out where you stand and sort out your current processes before you bring an SEO team on board.
3 – You have a website developer

The vast majority of SEO agencies won't be accessing your site to make changes and publish content. Doing that passes on quite a bit of liability. Great agencies will give recommendations on the technicalities of your site to ensure that it is optimized for SEO. This may mean changing URL structures, updating metadata, or switching around your site hierarchy. You'll need a website developer on hand to make the necessary changes.
4 – You have enough money

SEO often isn't particularly cheap. In fact, a year of SEO work for a medium to large-sized enterprise could cost over $100,000! This includes a team of people optimizing those technicalities, planning out your projects, creating content, and overall just making sure that you're in the best position to scale the ranks. You'll often find that outsourcing costs less than an in-house employee. Besides, you're getting the expertise and resources of the entire team! If you'd like to move forward with your in-house team, however, consider bringing on a consultant for a time to help you improve what you've been done so far.
5 – You can work well with them

You need to be in a position where you're ready to work with an SEO company. If your company is relatively volatile, agencies may hesitate to work with you. It's important to be consistent with an SEO company. Make sure that you ask them how they communicate and establish an understanding when it comes to calls, reports, and more. These people will be working with you in the long-term. You'll want to be able to get along.
6 – You aren't locked into a year-long contract

Unfortunately, quite a few SEO agencies try to lock you into a year-long contract so you are unable to work with anyone else. But what if you aren't seeing results after half a year? You shouldn't have to be paying for an agency that wasn't able to deliver results. Make sure your contract includes an out if you don't get results. Bonus points if there's a transition plan for the next agency you hire.
7 – You've found one that offers realistic, measurable results

SEO is a long-term game. There are so many factors that you can't control. So if an agency tells you that they can guarantee rankings in a certain amount of time, stay well away. Opt for an agency that can offer realistic, measurable results. Chances are they've got a better idea of what they're doing.
Mediacake offers comprehensive, affordable SEO services in Bangkok – get in touch today to see how we can help.
Share your project details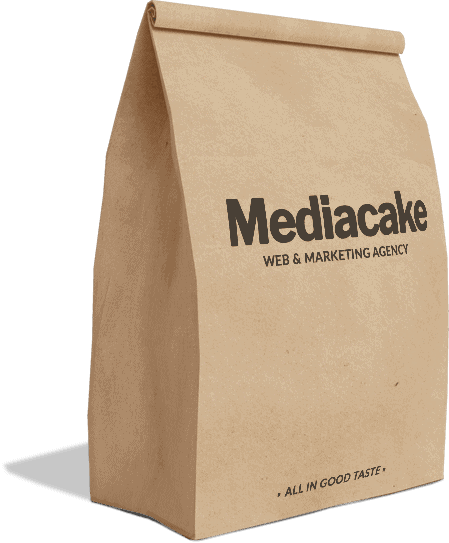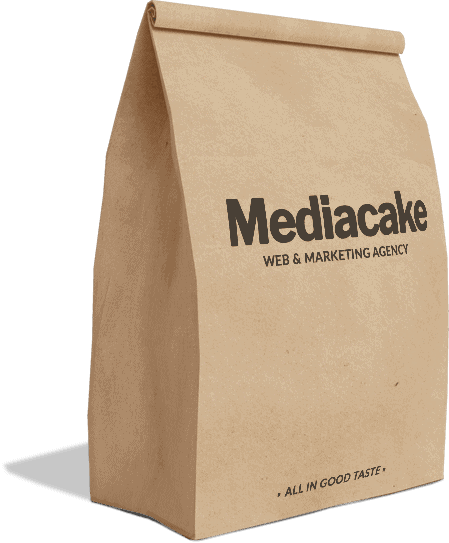 © 2020 Mediacake Agency Co., Ltd.
© 2020 Mediacake Agency Co., Ltd.