We Respect Deadlines, Do You?
Web designers and their clients are about as polar opposite as penguins and polar bears. Despite this, we have to work together. With the right approach, the working relationship can be a lot more enjoyable and beneficial to both parties. In this article, we explain some ways in which website owners can improve their working relationship with their web designer and ultimately get more benefit from the experience.
Set Clear and Realistic Timelines
A timeline is essential to a successful web design project. It's important that you agree on the key milestones in your project with your developers from the outset so that you can all co-ordinate and keep things running smoothly.
The ultimate inspiration is the deadline.
Nolan Bushnell
Clear timelines means having a road map for the project, while realistic means giving the team involved the time they need to refine and polish your website. If you rush, you risk being left with a less than perfect product. If you extend the deadline for too long, the designers will lose interest in your project.
Find a healthy balance between targeted deadlines and realistic expectations. Good work takes time and for your website to be a success, you need to ensure that the web agency you're working with have plenty of time to realise your project to its full potential.
Budget and Payment
We all love to save money, let's face it, getting a discount puts a smile on our faces. But with a website it's important to make sure your budget covers all aspects of the design. Make sure you clarify with your designers from the outset what exactly the budget covers. Does it cover maintenance? How many changes and revisions does it cover?
The budget for website dictates how much flexibility you will have down the road when you want to make revisions and changes to the site. Lower budget sites obviously command less leverage while higher budgets give you much more freedom to change things.
Making prompt payments is equally important. Asking for payments can get awkward if deadlines are not met and the web agency will undoubtedly not want to work with again if you make them wait 12 weeks to get the final payment. Web designers have to eat too, believe it or not!
Respect the terms that were laid out at the beginning of the proposal and pay the web agency on time. That way, everyone stays happy and you give them confidence to work with you again.
Leave it to the Experts
One of the most frustrating things for web designers, and most detrimental to the end result, is when clients try to design the site themselves. Designers are usually experienced in what they do, and as such, understand key design principals, trends, ergonomics etc.
So give yourself a break, put your feet up, have a cup of tea and a slice of cake, and let the designers and developers work their magic on your website. That doesn't mean that you can't be involved during the process, by all means you should ask to see work in progress. If you think the designer has misunderstood your concept, you can clarify things with him/her before they go too far down the wrong path.
More is Less
Many clients go into a contract expecting 2-3 mock-ups before approving a design. While this seems like a good idea on the surface, it can often generate a Frankenstein's monster of a website.
Its ultimately more efficient and focused to stay with one, well-researched and appropriate design (a design that works) and make necessary changes as the project evolves. So in this case, more is actually less and will allow more time and focus on the success of your website.
There are many factors involved in a good working relationship with your web agency and it's a two way street. If both parties make an effort to respect and understand each other, things will go smoothly and everybody will be happy!
Share your project details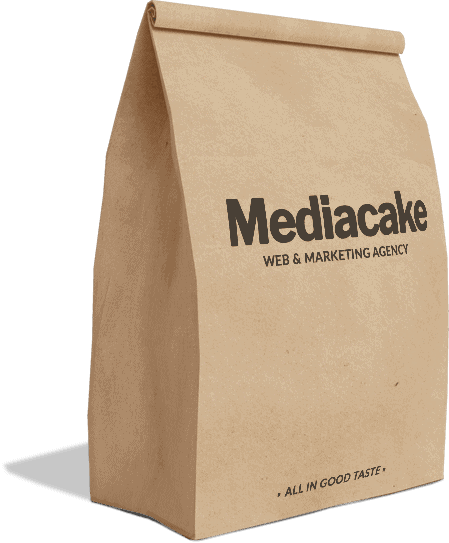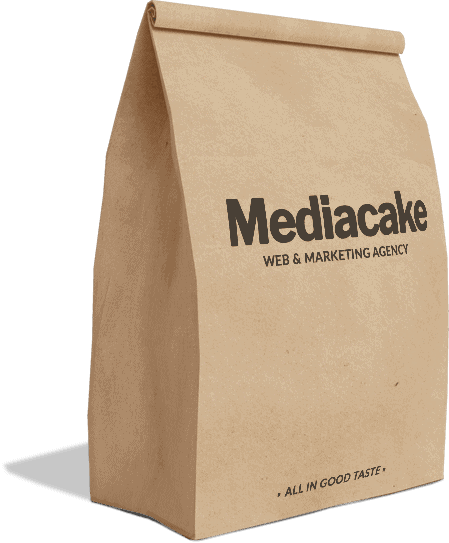 © 2020 Mediacake Agency Co., Ltd.
© 2020 Mediacake Agency Co., Ltd.