Using SEO to convert leads into customers
The goal of any business that wants to succeed is to turn leads into paying customers. With the rise of the internet, more and more businesses are using online marketing to target a specific audience and generate leads using SEO.
SEO has proven itself to be a valuable tool for businesses as not only does it generate leads, but it also raises the company's brand awareness and exposure. Investing some of your resources into your search engine optimization can increase your revenue quite significantly and help you stand out from your competitors. Here are some tips on how to generate more leads and convert them into buyers through SEO:
1) Create Content That Is Helpful For Your Audience
While creating content that includes the relevant keywords is important to help rank your website better, you need to also make articles and blogs that educate or provide value to your potential customers. Google's algorithms analyze search behavior, link clicking, session duration, and engagement activity to determine if a website should be ranked higher or not. If you create low-quality content with just the relevant keywords, your audience will spend less time on the page and become less engaged.
Google will spot this and lower your website rankings. On the other hand, if your content causes visitors to spend more time on your site, Google will reward this by ranking your page better on the search engine. Hence, not only will you benefit from better organic ranking but quality content will likely generate leads if they help solve your audience's problem, leading to sales.
2) Create A Consumer Profile
In order to create good and relevant content, you need to understand who your target consumer is. Start by outlining the simple information about the people who you want to reach such as age, location, occupation, and salary. Think about what challenges they face in their work and personal lives and what their needs are. Once you have created your consumer profile, you can then target relevant content that helps your target audience find a solution through your business. You should focus this profile building to audiences who are likely to buy a product that you offer. Target keywords which match what a consumer hoping to buy a product would search, e.g. "buy shoes in New York."
3) Develop An SEO Strategy
When you have figured out your consumer profile, it is time to strategize how you will create content that interests them. Your content needs to satisfy three core criteria: (1) create awareness of a problem, (2) Define the problem and how it impacts their lives, and (3) offer a solution to the problem through your product or service.
When looking for ideas for quality content, think about the problems and issues that your target audience faces daily. Maybe it's how to dress better or how to become more productive. You can then write articles which guide them on how to improve in these areas and educate them on new tips and tricks. By providing valuable information for your target consumers, they will likely understand that a problem relevant to them exists and be more open to the solutions you offer, converting them into paying customers.
4) Post Consistent Blog Articles
Blogs are a great way to produce regular content. They are useful in helping search engine algorithms rank your site better as well.  Writing weekly blogs also allows you to subtly market your services to your audience and encourage them to respond to your calls-to-action (CTAs). As stated, write about topics where you can address a problem in their lives and use a CTA to direct them to your product or service. Blogs are a great way to recruit new customers also as when used with CTAs, they will lead the readers to the next step of the buying process.
5) Ensure That Your SEO Strategy Is Customer-Centric
By understanding who your target consumer is and what their needs are, you can create content that is relevant to them. Your SEO strategy needs to focus on how you can help your audience so that they are more likely to respond to your CTAs and register their interests. You will need to plan, research, and execute an effective strategy if you want a high conversion rate that transforms leads to customers. This can be done if you consider these tips.
If you're looking for a digital marketing agency in Bangkok that specialises in SEO, Mediacake is here to help! Get in touch for a free consultation.
Share your project details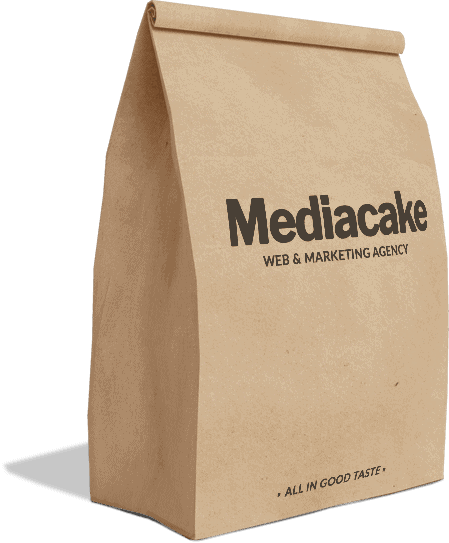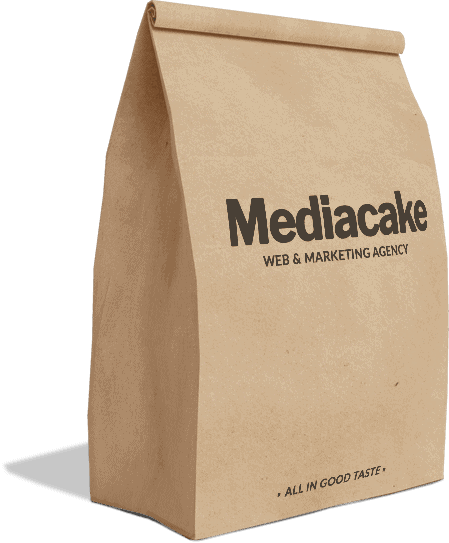 © 2020 Mediacake Agency Co., Ltd.
© 2020 Mediacake Agency Co., Ltd.