Truly legendary web design
Following regular meetings with our client and owner of the famous Ruthin castle based in Wales we were faced with a new and exciting challenge to deliver www.yourpiece.org prior to the Christmas rush. Positioned within the online gift market and directed toward visitors, Guests, people with Welsh ancestry, lovers of Royal connections and conservationists of irreplaceable heritage.
Mediacake created a medieval and fun environment for users to read up on castle legends, history then click and buy someone a fun and appropriate castle legend. The project came together in one month and looks set to drive an ongoing campaign to conserve the castle and at the same time revive the castles image and its many legends.
Will also be seen through an ongoing e-mail campaign to create brand awareness.
Testimonial
"Mediacake have helped us develop websites and product packages and been the most effective design organisation we have ever worked with… and the easiest to work with. They have been totally professional from discussing the brief through creative design to technical fulfillment. Response times have been fast and efficient and they have worked with us every step of the way to create sites that do what we need them to do. Their creative talent has been an important feature of the service they have provided and we always have a feeling that they are collaborating with us instead of fighting against us. We have no hesitation in recommending them to any other organisation."
Anthony Saint Claire (Chairman of Countrypark Hotels Limited)
Share your project details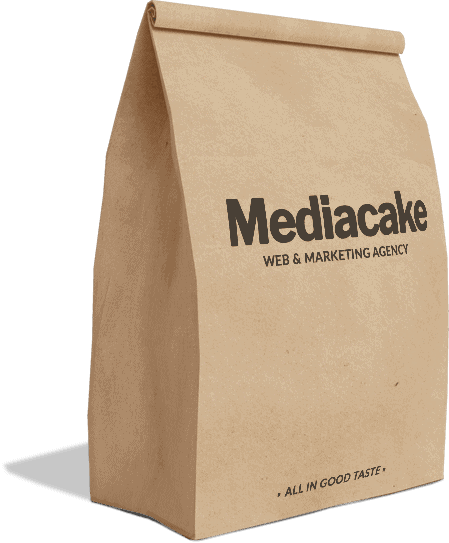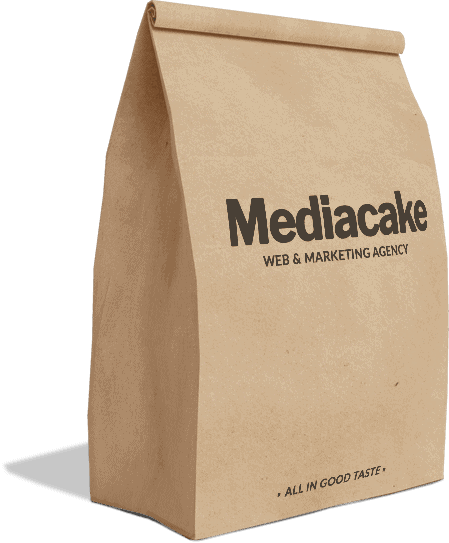 © 2020 Mediacake Agency Co., Ltd.
© 2020 Mediacake Agency Co., Ltd.