Tailorbase, and interactive made to measure shirt customiser
A proud update and addition to Mediacake's portfolio.
Over the years Mediacake has had several requests to design, deliver and execute a world class shirt designer ecommerce store. We decided to focus the last year and available resources onto this venture under the name of Tailorbase. This was a challenging application to make and required co-ordination between UI design and development.
It's pretty much there now and subject to some additional refinements in process, to give a complete set of customisations. We will be making the application available under two viable models for the tailoring industry. Monthly and complete installs both with digitsised fabric creation and e-marketing services.
A full made to measure suit feature is due to launch by the end of 2017.
First client piloting the application can be seen here: www.custom-shirt-designer.com/narry
Feel free to contact Mediacake with enquiries and for more information about usage
Share your project details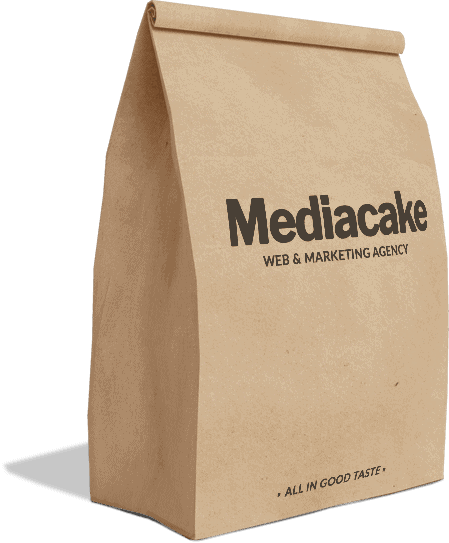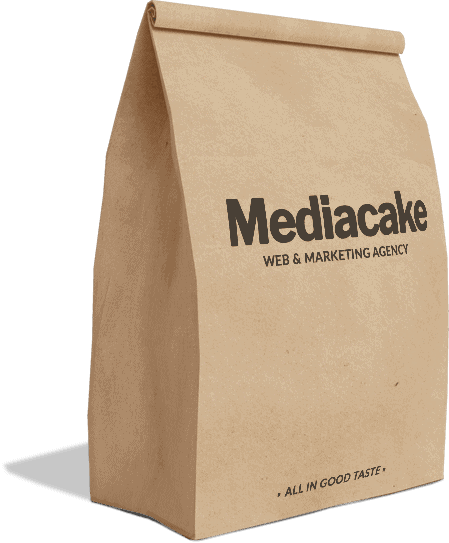 © 2020 Mediacake Agency Co., Ltd.
© 2020 Mediacake Agency Co., Ltd.