Teaching jobs in London: Job2teach recruitment website
A long term client of ours Ian Readings, former owner of a successful recruitment agency based in London recently moved into recruitment with a bit of a twist, placing teachers worldwide. If we were not involved in website design and marketing then we're pretty sure we'd hook up with Job2teach for a worldwide teaching experience. Ian has worked with us for some time and over the years has benefited from various websites to help match making of teachers and teaching jobs. The latest offering from Mediacake is a new Identity and wordpress based website with job roller and blog that gives visitors some lifestyle lowdown's on various countries and teaching roles to be had seen here www.job2teach.com
We first met Ian in Phuket , Thailand seven years ago and worked together to help set up the international side of business online. Since then Ian has given employment opportunities to various foreigners usually British or Australian, Irish expats. In fact if he hasn't had one of every nationality employed by job2teach at some point we'd be quite surprised.
Right now the job2teach.com website is a thriving portal that is offering great opportunities for teachers that unlike their pupils simply can't sit still in their own countries, and hence the "for teachers that can't sit still tagline".
For anyone with itchy feet that fancies a bit of teaching abroad then take a look at what's on offer at www.job2teach.com and if Mr Readings can't fix you up with a paid lifestyle change then no-one can, enjoy.
Share your project details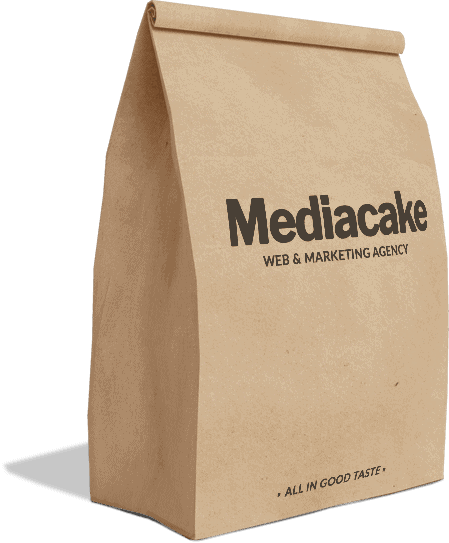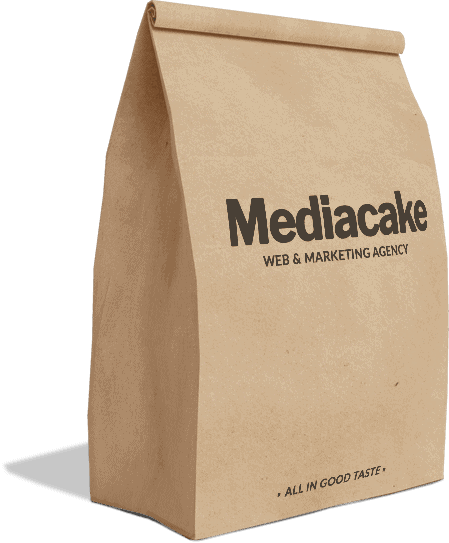 © 2020 Mediacake Agency Co., Ltd.
© 2020 Mediacake Agency Co., Ltd.