Modern, innovative and ethical health drink brand, product and delivery service for Bangkok. Raw + Honest was a startup set up in 2015 and acquired in 2018.
As a startup the concept required naming, branding, packaging and ecommerce website design and development. To be the most accessible and professional service of raw juice supply in Bangkok, Thailand. Several competitors existed and our objectives were to be the leader in this space.
A colorful and accessible website that enjoyed enhanced communications, engaging layout packed with feature rich content. An intelligent search engine that called upon an existing database of properties with individually designed profile pages. The project came together to deliver a popular hub of resource and access for international business meetings for Thailand.
Share your project details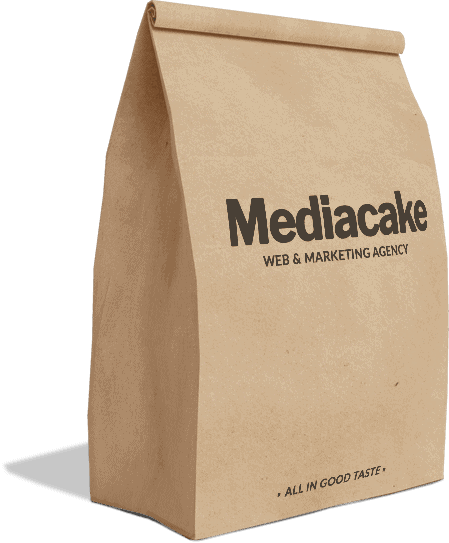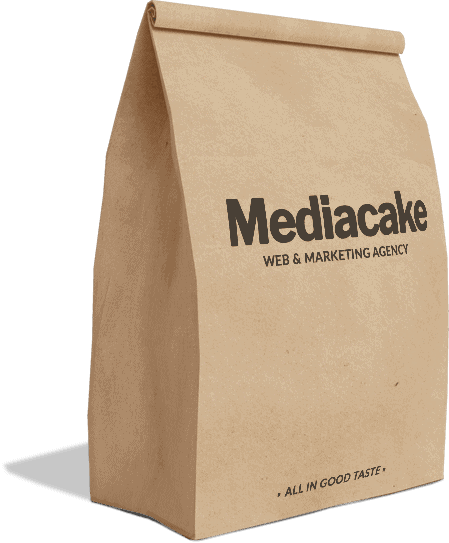 © 2020 Mediacake Agency Co., Ltd.
© 2020 Mediacake Agency Co., Ltd.