Mediacake.net | web site design Phuket
Mediacake is a bunch of web and graphic GURUS that means we make outstanding websites, amazing designs and effective brands.
Check out our interests, ideas and find useful resources that we consider helpful for you to decide on the way you would like to see your business presented to your market audience..
We asked a friend/client what he would like to see in our site such as resources, for imagery, links to inspirational sites to help us know what our clients have in mind for their companies image…
He replied: A click by click web design system that takes you to the online checkout to pay for your website when you have finished, a common feeling toward getting a new website or design, as more often than not we always want to update, change this, add this etc the list goes on. As it happens for our business and service this is normal procedure but we try to at all times minimize the time used and very often lost by not researching and becoming familiar with your business prior to making pretty pictures with your logo on to put online or print a million times.
We are great believers that if we are to create website designs, applications , Logos or multimedia in general then there must be a reason for this and a good business reason to take it to the online market. So you have something to promote, sell or inform your customers about, its our job to make sure that happen and our approach meaning nothing is designed, positioned or animated without just cause. We don't want to distract your customers with meaningless communications but only inform them in the most effective and attractive way why they should invest in you, your product and business. Concepts and ideas, bizarre or not it's about what works and translates to a great piece of marketing material at the end of the day.
Design as design goes is always a work in progress and open for improvement and update. Defining timelines and budgets for design work is the hardest part of our service, this is where we always try to encourage our clients to give us as much information as possible and wherever possible if it feels right then suggest a budget ceiling and floor. By doing this you allow us to quickly assess what we can do with our expertise and tools to create and deliver the best possible solution without awkward negotiations. If you know exactly what you want then that's easy we get to work on it right away and our rates you'll find are always reasonable, being based in South East Asia helps us to keep our costs down which means we never compromise on quality giving you the best bang for your budget!
We enjoy what we do, the people we do it for and the place we do it from – Contact us here
Share your project details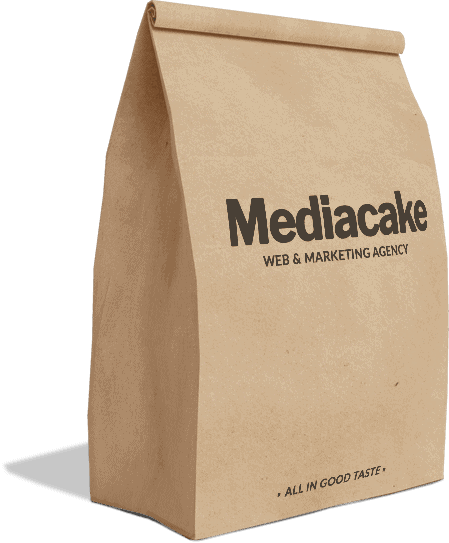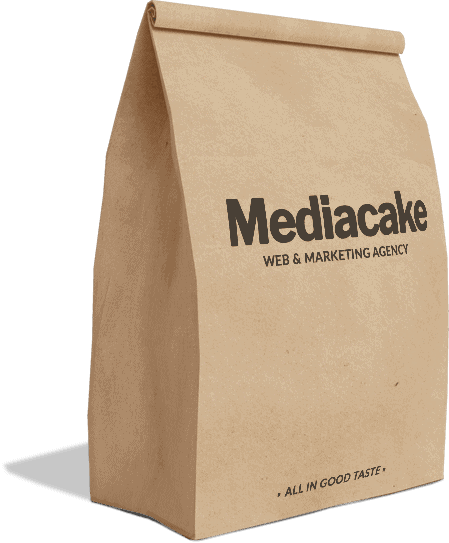 © 2020 Mediacake Agency Co., Ltd.
© 2020 Mediacake Agency Co., Ltd.