Quirky furniture brand and ecommerce for Australia
Ipso Mofo was the brainchild from Paul Noe located in Australia. during the design phase we took many inspirations from existing quirky furniture with and successful eCommerce websites.
Accessibility and brand presence was the objective for Ipso Mofo. it was also important that the product pages really gave credit to the product designers aswell as showcase the items for sale. we also added a custom review and " show some love" feature.
To date Ipso Mofo has gathered traction and is fast becoming a household name for alternative furniture and quirky gift ideas.
Share your project details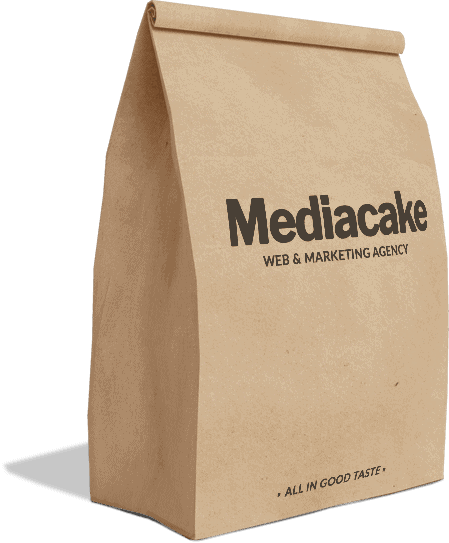 © 2019 Mediacake Agency Co., Ltd.
© 2019 Mediacake Agency Co., Ltd.