How you can improve your website maintenance in 2019
If you have a website for your business, you need to make sure that it is always up and working properly. Just as you would a car, it's incredibly important to properly maintain your website every now and then. Your online presence should be up-to-date and checked on the regular, seeing as technology is always changing and you have to keep up. During those regular maintenance checks, here are a few things that you'll have to remember:
Plausibility Check
You will need to make sure that your whole website functions properly. This includes all the pages, sections, widgets, and anything else that your visitors may come across. Just check that everything works properly and functions just as it should. Checking your site's plausibility every now and again can be helpful in preventing issues that might come up. You will be more likely to catch any errors with regular checks, which will result in a better user experience. This, in turn, will make for better conversions and overall happier clients.
User Testing
User testing is another thing that is important as you will need to ensure that the overall usability of your website is good. Having users test your website can help you gain a better insight into how properly your website works from a user's point of view. You will be able to gauge what needs to be changed and what is working best as well as whether or not your website is able to perform at its full potential or not. User testing will give you some observations that you might have missed yourself during maintenance. Users will run across the majority of the functions on your website or at least those that a potential customer most likely would, meaning that you will find out whether or not these processes work smoothly for them.
Content
All published content should be double-checked before publication. However, it also needs to be checked again on a continual basis, even after release. You want to make sure that there is no outdated information. Go through all the articles from time to time, updating any information that may be obsolete to make sure that it is applicable to current-day situations. This way, you can also inform readers about any updates to older posts that might have not been settled. You will also want to update any years that might be incorrect. Proofreading articles should always be part of the content flow but check once more just to make sure that there are no major spelling errors or incorrect dates.
Check Your Links
URLs are not likely to change, but if they do, they need to be updated on your website. You will want to make sure that all linked items will still redirect your user to the correct and relevant web pages. It isn't good to have any incorrect or broken links on your website. Go through your website and click on all the links on each page to make sure they are all still relevant. There are websites that can check links for you, but you will want to make sure to keep your links up to date. Therefore, whether you're linking to your own page or another page, keep an eye on these links!
If you're looking for a modern Bangkok based website design & maintenance company that works closely with you to achieve consistent growth online, get in touch with Mediacake today!
Share your project details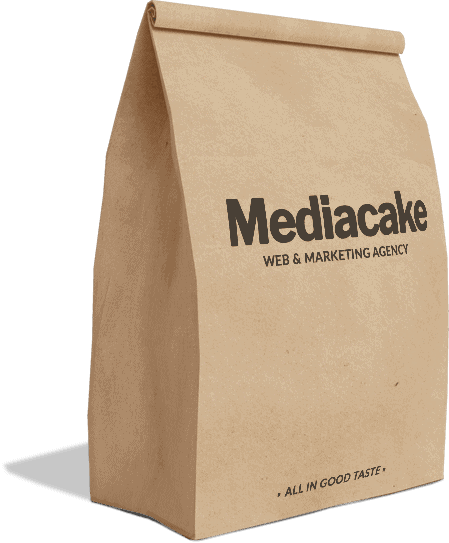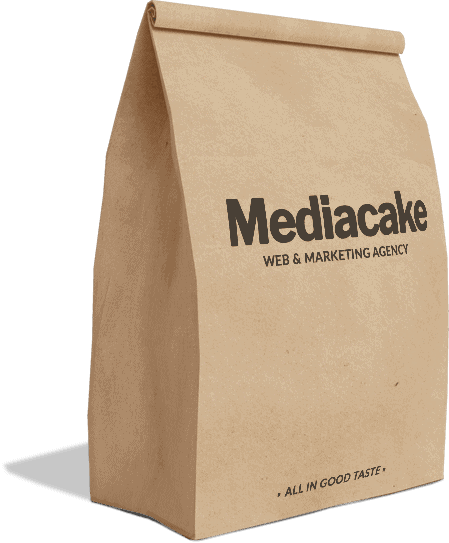 © 2020 Mediacake Agency Co., Ltd.
© 2020 Mediacake Agency Co., Ltd.