How to Boost Conversion Rate with Web Design
Search engines are highly saturated, and the competition is fierce as every type of business aims to stay on top of the ranks and remain visible. How can you ensure that your brand is well-represented, relevant, and stays on top of the search results?
It all boils down to establishing an effective web design. Beyond aesthetic purposes, it helps determine how your viewers will respond to your business. Keep in mind that your brand is the website you portray.
As far as first impressions go, all it takes is one glance for your potential customer to determine whether they are interested in exploring your content. After all, beauty is in the eye of the mouse-holder. To that end, here are different ways an effective web design can help boost your site's conversions.
Tip #1: Your Website Must Have a Responsive Design
Mobile traffic has reached an estimate of 52.64% last 2017, and it is only increasing by the minute. To that end, your website's design should be able to adjust to the pixel-width of any screen – be it through mobile devices, tablets, or desktops. Not only will this provide better user experience, but the search engines also prioritize responsive websites, which then increases your ranking and visibility.
Tip #2: Optimize Images and Rich Media Files
Having a good web design helps reflect the tone, mood, and overall branding of your business. This includes the choice of images or videos you integrate on to the website, which is a modern and effective way of elevating the engagement of your website. In that regard, it's crucial to optimize all media files by determining its size.
This is because larger images or videos can slow down your website's loading time, which can negatively impact your ranking and compromise user experience. To that end, web designers can use still use media files by decreasing their size using online tools. As an alternative, designers can also add a script in the code that helps support your chosen images.
We use Tinypng of which is a handy free service online and for a few bucks comes with a nice Photoshop plugin. Theres also an WordPress Tinypng and Magento Plugin that can run at per image pricing model.
Tip #3: Create an Easy to Navigate Website
Your website should follow a hierarchy, wherein it establishes a logical and seamless flow of information to your audience. Organizing your content where users can easily navigate your site ensures a quality user experience, which is the most critical objective of any business.
After all, with the limited attention span of people browsing the internet, it's essential to lead them to their desired pages in as few clicks as possible.
In Conclusion
Your web design should be able to support SEO as it allows search engine crawlers to understand every aspect of your website easily. In turn, optimizing your site primarily affects your ranking and customer reach. That's it's why it's essential to plan your website carefully and ensure that it is SEO compliant rather than use it as an afterthought strategy.
If you're looking for a website design agency in Bangkok to help you update your site, get in touch today to see how we can help!
Share your project details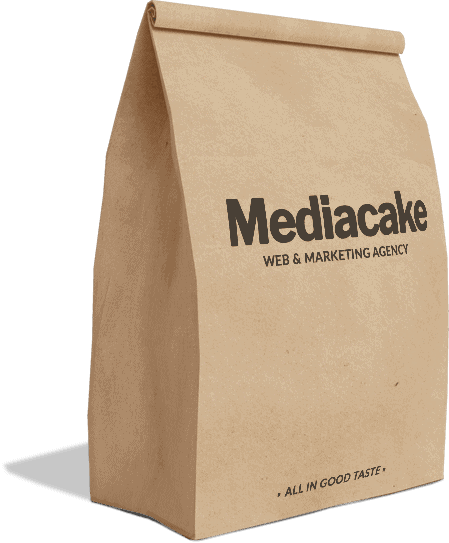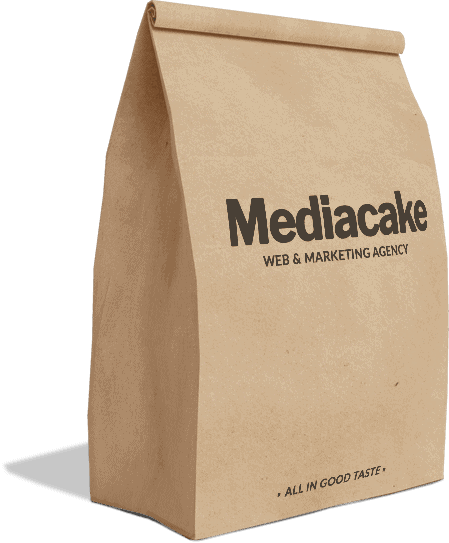 © 2020 Mediacake Agency Co., Ltd.
© 2020 Mediacake Agency Co., Ltd.