How much is a new logo or corporate identity?
How much do you want to pay?
What's it worth to you?
The logo on the right here leaves us wondering who signed it off before being blown up to the signboard it's currently displayed on (apologies for the easily offended) but looking twice it may not represent a computer mouse as much as something slightly more organic.
The price of a quality logo or identity greatly varies depending on the size and scale of the organisation and how their image is portrayed to their target market. For example: you are a small shop trading home made pastries to local consumers or on the other hand you are an ecommerce internet leader trading branded goods receiving 10's of 1000s of hits per day.
Let's suggest that we are happy with our family run pastry shop with no plans to expand and it already has an identity given based on the family name and of course the word "pastries"underneath, add a nice type face a bakers basket image and there's your logo… Cost = minimal.
In this case a successful pastry shop is to expand into a franchise of many outlets nationwide and needs to be recognised on every bag, tray, delivery van, uniforms, business stationary, marketing material and overall marketability for the next 10 years. For this process there are a lot of factors to be considered such as 10 years of successful business and brand building in order to sustain the organisation intended.
During the logo design process it will be highly likely that initial visual concepts don't pass based on the future brand position and business depending on it. The process will take longer and be backed up with many ideas, conferences, chats, bar room banter, jokes until the "Genius concepts and ideas" pop out. This is all relative research as its how the consumer receives and remembers your logo / brand that counts. These ideas will then be explored to see how best to visualise and execute the chosen concepts for presentation to the client.
There are risks that can hinder this process for instance it's possible that self indulgence or ego's could apply time in the wrong direction, this could be the client. In this case it's of paramount importance to remember the logo's positioning and intended audience and not fools, friends and families that could offer buyest or badly judged opinions. A bad logo/id could do more damage than good if not given the consideration needed for future brand positioning of an organisation.
A number of factors have to be taken into consideration during the logo design process, such as how many logo concepts are requested, how many revisions are required, how much research is required, the size of the organisation and its future positioning.
Choosing the right logo designers with brand focus is the key and there are many reputable professional Thai and international logo design service agencies around Thailand. Usually Phuket and Bangkok offer the most in the way of design agencies that are able to realise your business's image potential and design you a great logo and identity. It's well worth investing in a great Logo and Corporate identity as it not only helps you stand out from your competition it also allows you to consider expansion though effective marketing and brand recognition.
Share your project details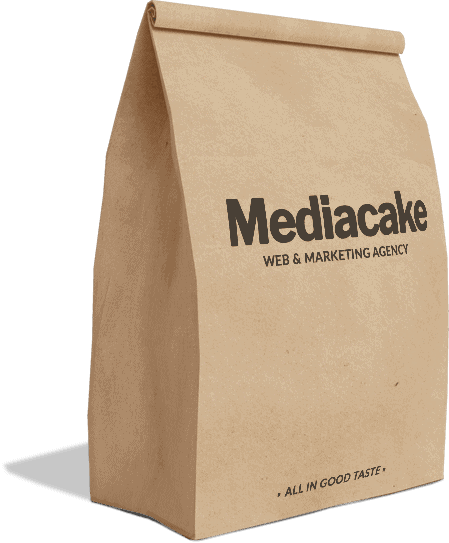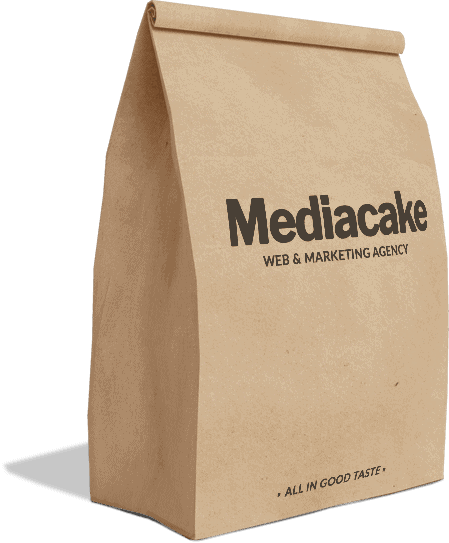 © 2020 Mediacake Agency Co., Ltd.
© 2020 Mediacake Agency Co., Ltd.