Grab Thai food! new brand and website for Thai street kitchen, London
Grab food UK, what a great idea.. It's the kind of thing we've heard people talk about but never done. Grab however have put their money where there mouth is and done it. They set up an authentic Thai street food concept restaurant slap bang in the center of London, UK. Grab Thai street kitchen offers local Thai food and specialties from an authentically designed outlet in Leonard st, London.
Grab recently got in touch with Mediacake to discuss there branding and a new website. We have to say that we absolutely love projects like this so it was a pleasure to get to know more about grab's plans for the restaurant and it's future image.
Grab food has now evolved into a viable brand and affordable Thai eating place in the UK, something that has massive potential in future. The interior decor of the restaurant that plans to expand into another outlet soon enjoys local Thai street restaurant furnishings seen here in Bangkok, Thailand. Plastic stools, crockery, even some dodgy electrics are seen dangling from the ceiling (just for decorative purposes) we're quite sure they're safe.
The website itself came together by a custom design inspired by the new branding and packaging design. The new website offers a fun visual into Grab's culture as a new and vibrant Thai restaurant concept in the UK. The website contains content such as reviews, menu's and how to find them.
Grab's success owes a lot to its target market, which are lunchtime customers. This is why Mediacake approached the website delivery with mobile phones in mind. To make the website compatible with mobiles made sense as we're quite certain that the targeted lunchtime customers would be Googleing the restaurant to check out what's on the lunchtime menu.
Working with grab has been a pleasure from start to finish in terms of their objectives for their brand and participation in the design process and we look forward to working with them in the near future for anything brand, web and marketing related.
See Grab's new website here www.grabfood.co.uk
Share your project details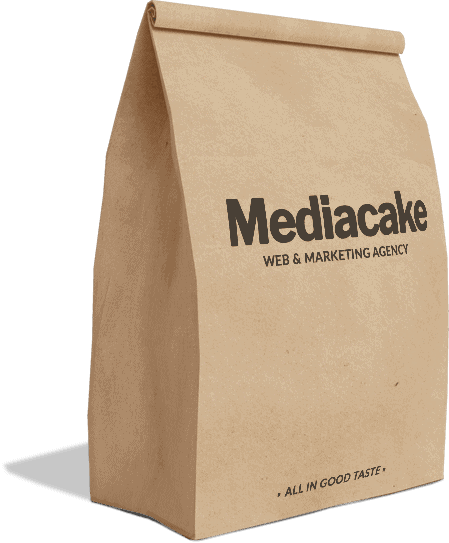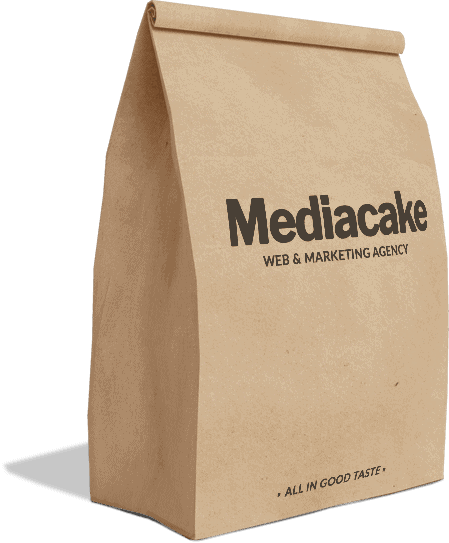 © 2020 Mediacake Agency Co., Ltd.
© 2020 Mediacake Agency Co., Ltd.