Finders fee: recommend us and get paid!
How it works!
Introduce a new client to Mediacake, and once we complete the project and receive payment we pay you your finders fee – Ta da!
Is it worth the effort?
We think so yes for example let's suggest a typical website project with a budget of 200,000 baht will give you a finders fee of 20,000 baht – easy street! and that's just for passing on our our details and introducing us to a new client.
Seems to easy?
It is!  our finders fees start at 10% of total project cost, and would go up based on total project spend, the bigger the project and budget the bigger your finders fee becomes.
Contact us
If you know somebody that needs some Mediacake treatment, a contact, freind or colleague that needs  help with a new design project, why not put them in touch with us. The rewards speak for themselves.
Share your project details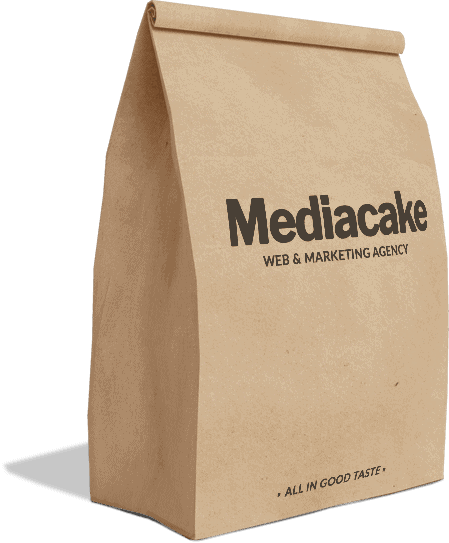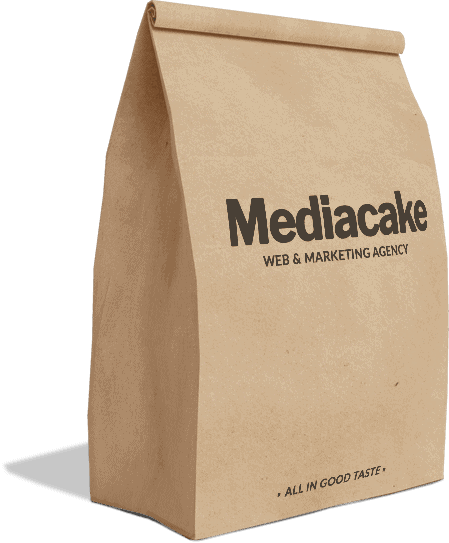 © 2020 Mediacake Agency Co., Ltd.
© 2020 Mediacake Agency Co., Ltd.