Creative web designers & developers in Bangkok
Does design really make a difference? Well… in short YES!
It's the first thing that your customers will see and it will either make or break their first impressions of your business in an instant.
Design is not just about pretty pictures that look nice, in web design a good design is one that performs the objectives required, from ecommerce to social media our users should be given the looks, tools and functionality to engage them. By knowing exactly what your business model offers to your target market and how we want them to respond then this will allow Mediacake to create a top notch design solution to achieve it.
Mediacake and creativity
We could sit around all day long waiting for our creative juices to flow but instead we get together, consider the objectives and brainstorm ideas. We don't believe in re-inventing the wheel but once we've researched your market it allows us to get a good idea of who we are, who we're up against and how we're going to get ahead. Our designs look good for a reason,
Attractive, engaging and functional systems. Web design that works for your business.
this is usually because careful consideration and attention to detail goes into the commercial viability and online positioning of a web project. Our process aims to communicate your important message toward your customers to generate sales or even just connect. At Mediacake – Bangkok website design and marketing agency we want you the client to feel confident in our process and know that we are working with you every step of the way to achieve the best goals possible.
A commercial approach when it comes to websites
From the ground up is the best way to ensure our clients get the site they want. This way the business can benefit from a refreshed online presence that is not only well made and looks good, its also 100% unique. By using the latest in creative web techniques we can often push
At Mediacake we believe that every project that works helps us grow as a business too.
boundaries further than a clients expectations usually by increasing usability and innovative features that help to manage and promote content that works. Why hide the best features of a good business or product? Lets get it out there after all we know users and we know what they want to engage with and by practicing "good web design" we can make good things happen when it comes to your online business.
We like quality not quantity
Intelligent coherent code is in great demand when it comes to good website design and above all it must be industry standard. Web based platforms are now in abundance and websites need to be accessible at all times. Our websites undergo online validation process's that assure the highest quality when it comes to performance. Can it be done? YES is the answer to providing powerful fully functional and visually stunning websites. Our expertise ensures innovation as standard and the delivery of robust websites from light weight image galleries to heavy weight ecommerce web applications. Our objective's are to make sure your website is seen and heard by your target audience on every web platform out there.
Mediacake design and develop stunning websites that give you performance driven results. Through careful planning and creative communications' we connect your customers to you.
Customised Content Management Systems
Because we know that having complete control over a website is power. CMS (Content management systems) come in many different shapes and sizes these days from heavy weight open source systems to lighter versions all with complete functionality. Mediacake – Bangkok website design and marketing agency also specialises in custom built CMS systems that give you only the functionality you need, this is great for performance, faster loading times and above all very easy to use.
Moving with the times and scalability
Because we know your website needs to be as scalable as your business. We practice in creating websites that are built to last and that allow upgrading possible whenever the need is there. Your website will be accessible, visible and functioning across all platforms utilising the latest technology and always looking aesthetically pleasing to your target market.
Share your project details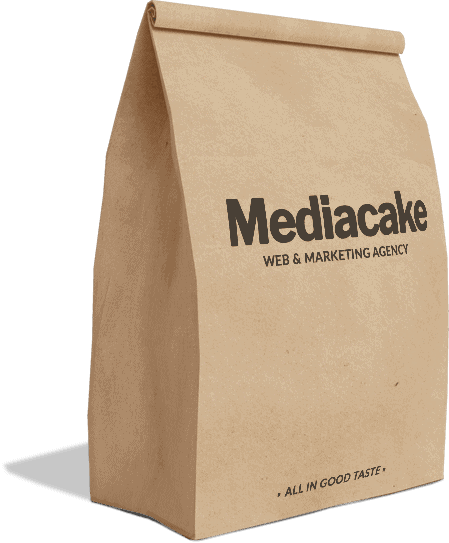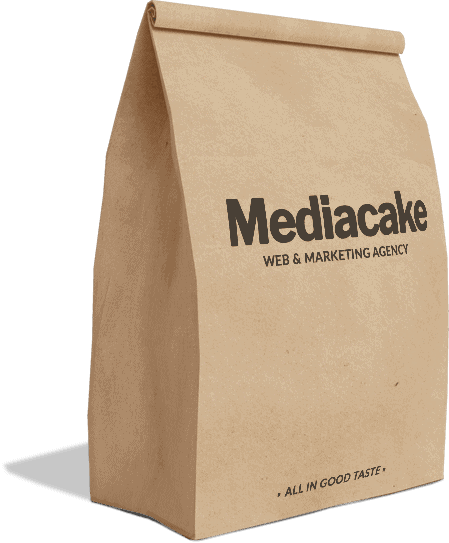 © 2020 Mediacake Agency Co., Ltd.
© 2020 Mediacake Agency Co., Ltd.