A first class scuba service – new website
Local Phuket Businessman and well know dive master Nick Fawkus Robinson (ScubaNick) came to us for a website of which could demonstrate the scuba services available. Specialising in private diving and luxury scuba trips the website needed to be clean, professional withScubaNicks company colours of red and white.
We wanted to create efficient ways for users to get in touch with Nick should they have specific requirements for there trips. Upon delivery the website was positioned on ScubaNicks Facebook page and received a warm positive response from previous and existing clients of ScubaNicks which is nice.
Testimonial
"Superb job from the team at Mediacake… on time on budget and meeting all client requierments… clean.. simple … neat…. many thanks…"
Nick Fawcus-Robinson (ScubaNicks)
Share your project details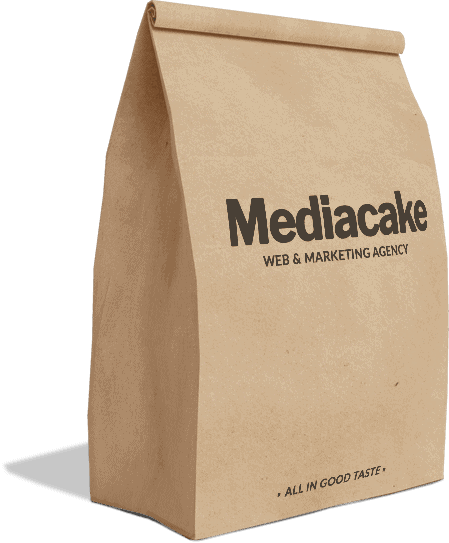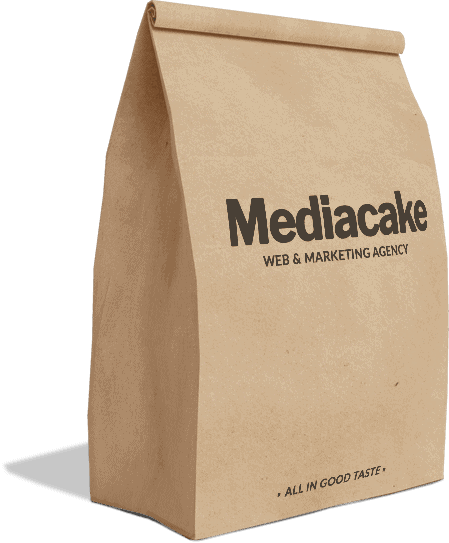 © 2020 Mediacake Agency Co., Ltd.
© 2020 Mediacake Agency Co., Ltd.