Clip'IT originated in France in 1993 with an invaluable service to the creative industry known as image clipping. Our client required a more user friendly and efficient way for their customers to utilise the website. Mediacake's web design services delivered clean modern and established visuals with good SEO structures, light usability and an efficient upload image & secure login area.
Clip'IT also benefited from a streamlining of brand ID bringing the whole online side of business bang up to date.
Share your project details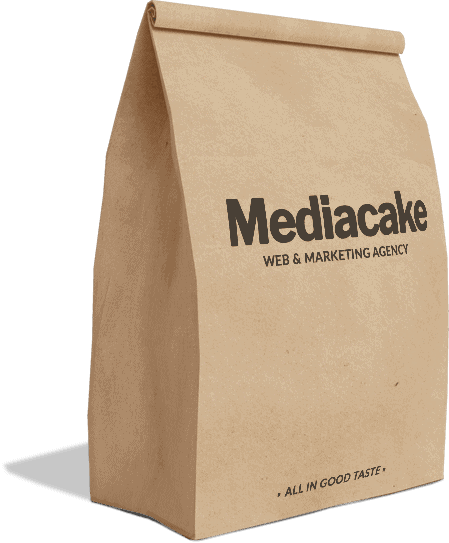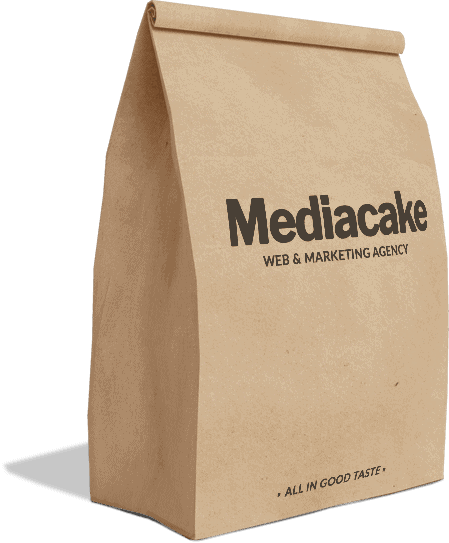 © 2020 Mediacake Agency Co., Ltd.
© 2020 Mediacake Agency Co., Ltd.