5 Web Design Trends to Look Out For in 2019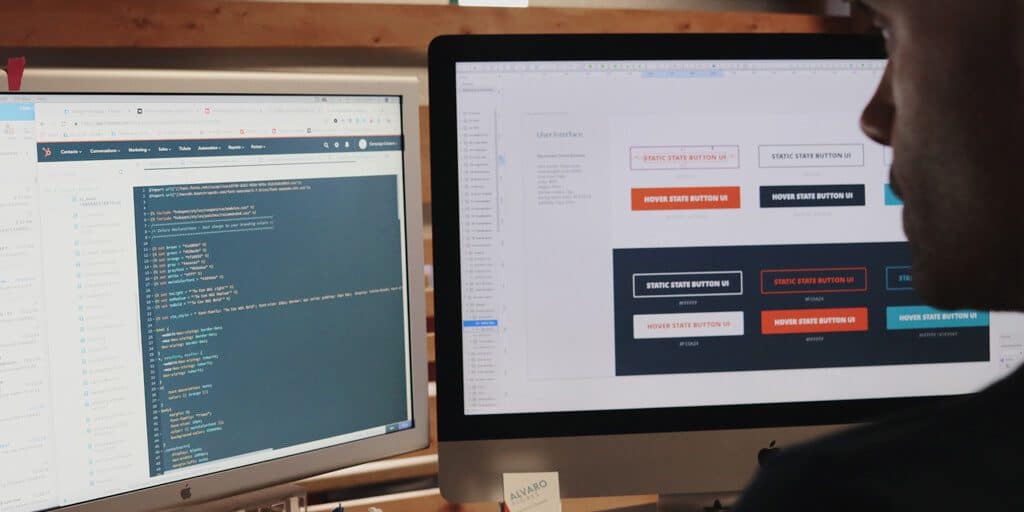 It's common knowledge that trends come and go. You wouldn't want to invest in an expensive handbag that will go out of style in a few seasons. However, when it comes to digital trends such as website design, you should do everything you can to keep up and stay ahead.
Your website is integral to the success of your business, which is why you need to know the latest web design trends. If you have no clue where to look, don't worry! We've got you covered. Listed below are some of the hottest web design trends to keep an eye out for in 2019:
1. The Use of 3D Illustrations
Gone are the days of flat web design that offers zero interactive experience. Today, it's all about three-dimensional illustrations that will create a profound experience for the users. In other words, your website should elicit some sort of emotion from your customers so that they are more engaged in your website. If you're able to make your customers feel like they are entering into another dimension, you are on your way to success!
2. The Use of Texts
Letters have always been overshadowed by graphics and other visually-striking features. These days, designers are starting to give textual content the spotlight that they deserve. By using huge letters on the front pages for important announcements and any major messages, you can create a sense of urgency that will grab the audience's attention. You can also make your letters more appealing by using captivating fonts while also incorporating other designs into the website layout for a bigger impact.
3. Creative Use of Cursors
Cursors are thought to only serve one purpose, which is to direct you to your desired place with a click. However, now that we're already in 2019, a cursor can be more than just an element on your website. It can also serve an aesthetic purpose. You can design your cursor to match with your website's theme and style in any way that you want. For example, if your website is all about baking, you can turn your cursor into a whisk icon to add a playful element to your web design. In addition to aesthetics, your cursor can be used for different functions as well. This allows designers to be more creative about their use of cursors than ever before.
4. A Black and White Color Scheme
The use of colors on the website can influence how the viewers perceive your brand. Designers have been playing with colors to shape viewers' perspectives for a long time now. However, the trend of black-and-white has arrived, and designers are beginning to experiment with these two colors more and more. It may seem easier to only use two colors for the website, but it is actually more challenging. With only two colors, designers have to come up with creative ways to create the desired impact. That being said, using a black-and-white scheme doesn't mean that other colors are completely forgone. A minimal amount of colors can still be added to highlight a point. For example, you can use red to emphasize an important message, which will be a stark contrast to the black-and-white color scheme.
5. The Change In Logo Design
Over the past years, quirky brands have begun to come out with new logos using bold and eccentric design to catch the most attention. However, with today's trend of minimalism, the trend of simple logos has made its entrance. People are starting to adopt classic fonts to use in their logos, including sans-serifs, Helvetica, and other similar styles.
You should note that this trend won't work for everyone as it all depends largely on the personality of your brand. As logos are one of the most integral parts of your brand's identity, it is crucial that you understand the consequences that will follow the change of your logo. The bottom line is that, unlike the fast-changing trend of web design that you want to keep up, you may want to think long and hard about the decision to change your logo.
If you're looking for a modern Bangkok based website design company that works closely with you to achieve consistent growth online, get in touch with Mediacake today!
Share your project details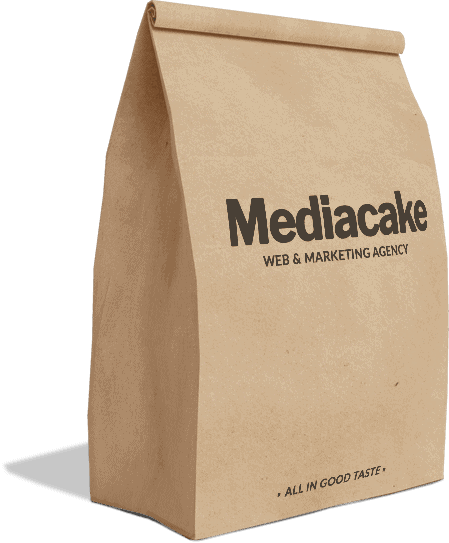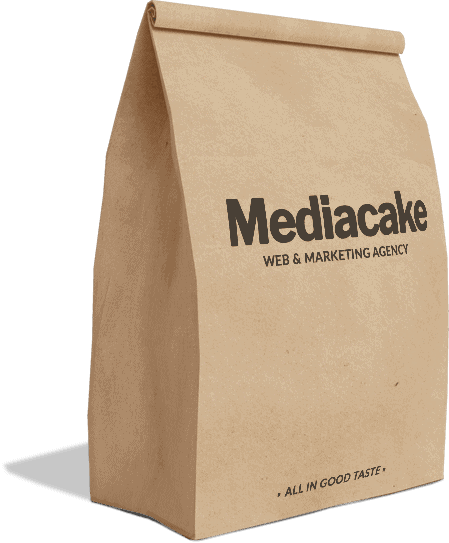 © 2020 Mediacake Agency Co., Ltd.
© 2020 Mediacake Agency Co., Ltd.