5 Tips in Designing an Effective E-Commerce Website
There are many considerations when making website design, and even more so if it is an eCommerce one. Unlike traditional sites, eCommerce websites don't only convey information to your audience but give them an enjoyable online shopping experience as well. If the site isn't making sales, you'd be better off without one.
That said, how do you create an eCommerce website that will entice customers into purchasing your products? Here are five tips you can follow to do just that:
1. Keep everything consistent
Consistency is vital when it comes to tying your products to your brand. Make sure that your website looks uniform in every way, shape, and form, along with your products. From text to images, every aspect of your eCommerce site has to work in harmony. By doing this, not only are you creating an aesthetically pleasing website, but it helps customers understand what your website is all about. For example, if you're selling toys, make your website colorful and fun! If you're selling luxury cars, make your website sleek and bold.
2. Highlight your products
Your website was built to sell products, so make sure that the site displays your products with high-quality images. Pictures are what your clients see first, and if it looks good, it can entice them to make a purchase. It is also important to showcase a "real" image of the product—how it looks in the real world. Also, support your images with informative descriptions.
Remember, your customers cannot touch or feel your product, so you'll have to describe it in such a way as if they're there examining the product in person. Finally, make sure that the website's layout is easy to navigate. Especially if you're showcasing hundreds of products, your website needs to be intuitive enough for users to find what they need.
3. Create a useful shopping cart
The shopping cart is one of the most critical aspects of an eCommerce website. Unfortunately, many sites tend to ignore this function. When designing your shopping cart, you should allow your customers to add, delete, or move products around easily. Make sure that the names and images of each product link back to their pages. Also, add a search bar just in case a user needs to look for a specific item in the cart. Don't forget to add a "continue shopping" button as well, in case customers want to go ahead and look for more products.
4. Display shipping rates
Shipping costs play a huge role in helping a customer decide whether or not they want to purchase the product. In best-case scenarios, you'll be able to offer free or very cheap shipping costs. Otherwise, a high-shipping price means that the customer might as well visit a physical store and make a purchase.
5. Make checkout quick
Sometimes, customers are in a hurry to purchase a product, and the last thing they want is having to register before completing the purchase. When designing your check out process, make sure to add a "guest checkout" option. This allows users who regularly purchase from you to use their accounts, while first-time users who drop by without logging in can still make a purchase.
Remember, the purpose of your website is to sell products. By allowing your customers to find their products quickly, checkout easily, and enjoy little to no shipping fee, you'll be making plenty of sales in no time at all!
If you're are looking for professional e-commerce website designers in Bangkok to help you design an effective e-commerce website, get in touch with us to see how we can help!
Share your project details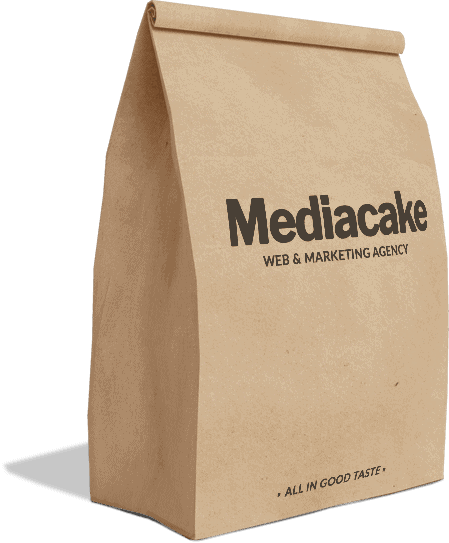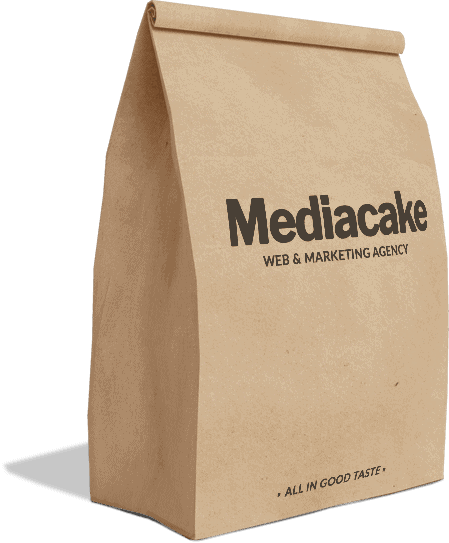 © 2020 Mediacake Agency Co., Ltd.
© 2020 Mediacake Agency Co., Ltd.