5 Steps to Creating a Web Design Style Guide
The process of putting a website together can be complex, time-consuming, and packed with anxiety, to say the very least. When challenging external factors are involved, it's safe to assume that the process is only going to be more difficult. Often perceived to be a job that takes more than one person to handle, website creation requires one to be consistent, detail-oriented, creative, and most of all, patient.
From designing a flowchart to coding the website itself, creating a website involves putting the pieces together, with every step being imbued with its own level of complexity. Out of all the different factors and processes to consider, there's one particular part of the process that merits careful attention to detail: the website design.
The challenge of synergism
A well-planned, consistent, and professionally-executed website design is vital to optimizing a website to create an optimized user experience (UX) and meet business objectives. It is important to understand that creating a website requires having every team member being in-sync throughout the process when designing separate parts of a website. This may be complicated at first, but it is still very much possible when you have a web design style guide.
Web design style guides make sure that every team member is on the same page when dealing with their respective parts in the website design process. A guide is also essential for ensuring that future developments are consistent with the website's appearance.
A five-step guide to putting together a web design style guide
Here are five quick and easy steps to creating a web design style guide that will keep the whole team's goals aligned:
1. Study the brand
One of the biggest mistakes that web designers often make when putting a style guide together is jumping in too quickly, forgetting to understand the entire brand in depth. When you neglect to do your homework, the chances of having to make major changes halfway through rises dramatically. As a result, you may waste valuable time and money. Studying the brand requires getting to know the story, mission, vision, and values behind it. It's also worth digging deeper into a business's long-term plans for a clearer picture.
2. Define your typography
Unbeknownst to most web designers, typography is actually 95 percent of a website's design, which further emphasizes how important it is to get it right. A website design's typography is one of the biggest communication tools for helping the website itself get its message across to your visitors.
3. Put the color palette together
Consumers and online users associate brands with certain colors for a reason: businesses that utilize colors the right way automatically make things easier for brand retention. Think about it: When you see blue, you think of Facebook. When you see red, you think of Coca-Cola. These associations are exactly why it makes sense to get your color palette right. Establish a color palette in this particular order:
Primary colors: These colors will dominate your entire website and significantly enhance brand retention. Make sure that there are no more than three shades for your dominant colors, so choose wisely.
Secondary colors: After you select your primary colors, you'll need to tie things up properly with secondary colors that are complementary to your primary colors. You can either use a color wheel or any guide on picking secondary colors online to ensure the quality of your choices.
Tertiary colors: In some cases, you may have to choose a few tertiary colors to help your primary and secondary colors stand out properly.
4. Establish a clear brand voice
The actual copy-writing of your website is what will make a world of difference between your website being able to convert and not achieving any success at all. During the first step of studying the brand, you'll be able to understand its voice and personality is—two aspects essential for content creation. When laying out the framework for your brand voice, remember that the copy itself is what visitors will interact with the most, so ensure that it is written to cater to their preferences and needs.
5. Select the icons
Icons are the cherry on top for your website's design, as they function in a way that allows them to play a bigger role in guiding visitors when navigating your website itself. When used properly, icons give users an idea of what's going on and what will happen next, essentially imparting a sense of context in the process of using your website. Take every aspect of your target audience into consideration when selecting the icons your website is going to use so that misconceptions and misunderstandings are avoided as much as possible.
Putting a web design style guide together is a process that can prove to be a bit more complex than one might expect when taking on the task without the necessary knowledge. By following this five-step guide, however, you can put a web design style guide together as effectively as possible for a much more effective and consistent final product.
If you're are looking for web designers in Bangkok to help you design a professional website, get in touch with us to see how we can help!
Share your project details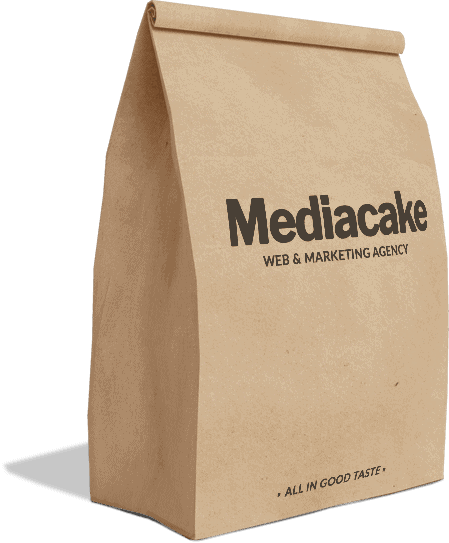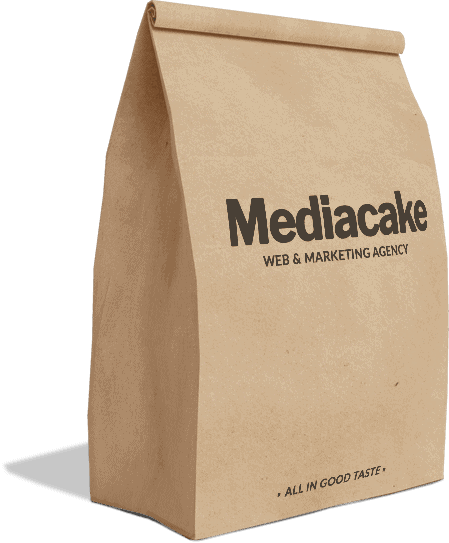 © 2020 Mediacake Agency Co., Ltd.
© 2020 Mediacake Agency Co., Ltd.