4 Web Design Tips For E-Commerce Business Owners
In this highly competitive world of e-commerce, it is imperative for business owners to keep up with current trends that directly affect revenue. Web design is one of those things that you should keep an eye on. By following the latest web design trends, you will also gain a better understanding of what the general audience prefers as of right now. If your e-commerce site is not as up-to-date as you'd like or if you're planning on building a new site from scratch, you should start paying more attention to the current design trends. To get you started on creating the best e-commerce website that is able to drive more sales, here are some tips that you can follow:
1. Arrange Photos in an Effective Way
To make your website as appealing as it can be, high-quality photography is key. People love scrolling through images on social media such as Instagram and Pinterest. This suggests that the use of photos on your website can keep your audience engaged and interested in looking through your site. More specifically, the concept of "knolling" has been particularly trendy among retailers. It refers to when items are neatly arranged in a symmetrical way. By adopting this technique of photography, you can display your products in a unique and fashionable way.
2. Keep Things Minimal
There is no denying that a minimalist design has recently taken the world by storm. The simplicity in design makes the website clean and easy to navigate, which is why it is so appealing to many modern web designers. People don't want to go through a long list of menus that requires an extensive scroll just to get to the end. This is particularly frustrating for mobile users who have smaller screens. As a result, they will have a viewing experience that causes them to leave your site – perhaps for good. To avoid this from happening, make sure your web design is simple enough for your customers to browse through with ease.
3. Share Your Brand Stories
While it's true that you're selling products on your website, you should not forget about telling the world about your brand as well. It is important to let your customers in on your brand's history, mission, inspiration, and other elements that represent your brand as a whole. This can strengthen the connection between shoppers and your business, which can then lead to more sales as a result. Small businesses, in particular, can benefit from sharing who they are with their shoppers so that a base of loyal customers can be developed.
4. Offer an In-Store Pick-Up Option
If your business also has a physical store, then it's a great idea to offer in-store pick-up as well. In many cases, customers need to get their hands on the products as soon as possible. Therefore, having this extra option can affect their decision on whether they would purchase your products. Also, having an in-store pick-up also means that you don't have to spend money on shipping costs, making it a win-win solution for both you and your customers.
In Conclusion
By keeping these e-commerce website design tips in mind, you're on your way to success. Remember, trends are constantly changing, and you need to be able to keep up with the latest ones so that you will know what your customers want and expect.
If you're looking for a digital marketing agency in Bangkok that specialises in SEO, Mediacake is here to help! Get in touch for a free consultation.
Share your project details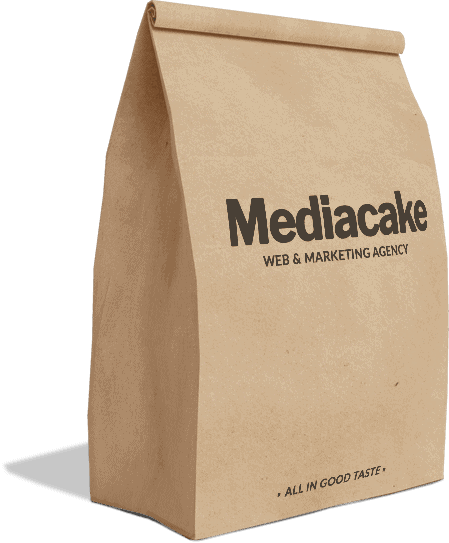 © 2019 Mediacake Agency Co., Ltd.
© 2019 Mediacake Agency Co., Ltd.