4 SEO Tips for Local Businesses in Bangkok
Although the SEO industry in Thailand is definitely a new frontier, it's still a good idea for you to learn how to attack the market in its early stages. If you're a small business looking for a competitive edge over your rivals, SEO is the tactic that you should be employing. With that said, here are four SEO tips for local businesses in Bangkok:
1. Learn the ideal keyword density
Keyword density is the rate at which keywords appear on a particular page when compared to the word count. If the keyword density is too high, it may be considered as a spam, and your ranking will drop.
On the other hand, if it's too low, then it won't do much good for your SEO, either. You have to look for the right density of keywords to get the best of both worlds without risking the downsides of either. It's difficult to determine the perfect density for your keywords, which is why you should work with a professional SEO agency to find out the ideal keyword frequency.
2. Take advantage of the local business directories
People no longer use phone books to look for a number anymore, as Google does all the work for us in this day and age. We only have to type in the business name, and everything we need to know about them will come up, whether it's the address, website, phone number, or reviews that we're looking for. Therefore, you should make a point of getting listed on the online local directories with high traffic so that you can attract more visitors and get more conversions.
Understanding the importance of local business directories is only one part of the equation. You also have to know which one you should choose, and how you should go about advertising your business there. For example, if you run a restaurant, you obviously have to advertise in the food directory. You will have to be a little bit more detailed as well, taking into consideration things like the type of food you sell, the area you're in, and your promotions. This way, you will provide the most amount of information to the viewers, which can help to improve your SEO ranking as well as boost conversions.
3. Get backlinks from authoritative sites4 – You have enough money
Genuine and relevant content is a crucial part of an effective SEO strategy, but that's not the only thing you have to worry about. Backlinks are an essential element of SEO, as well! Google prioritizes user experience, and having a logical and relevant flow of content is beneficial to everyone, from Google to your readers as well as other businesses. Google also puts a lot of importance on the accuracy of the information and the safety of the users, which is why backlinks from authoritative sites have such a high SEO value.
Because these links have been proven to have high-quality content and their page is known to be secure, Google wants to make sure that every site strives to do the same. You should look to partner with authoritative sites. It isn't a good idea to simply just post your link on a random blog site or sketchy backlink site and expect it to help with your SEO. As many SEO experts will tell you, spamming never works.
4. Put as much information on your Google Pages as possible
As we've mentioned, Google is the go-to place if you want to learn anything about a person, brand, product, or promotion. This makes it important for you to put as much information on the Google Places and review page as possible so that people know that you're a real business. You never want to come off as a shady business with a 2 or 3-star review on average, as that can be devastating for your local business. When it comes to internet reviews, a mixed-response is a negative one, and if you see a negative comment and review, you need to make sure you address it. This will show people that you care about improving your business. Doing so is good for your SEO in two ways: it drives up engagement and it increases traffic to your site. You can tell people what's going on with your business on the places page, which will drive more people to go look at your site, bumping you up the SERPs rankings.
If you're looking for a best digital marketing agency in Bangkok that specialises in SEO then contact Mediacake today and see what we can do for you.
Share your project details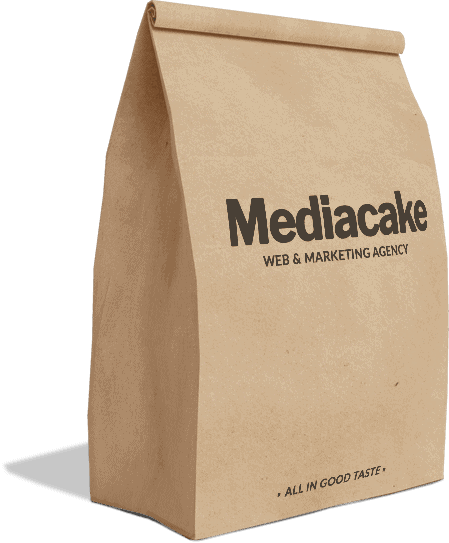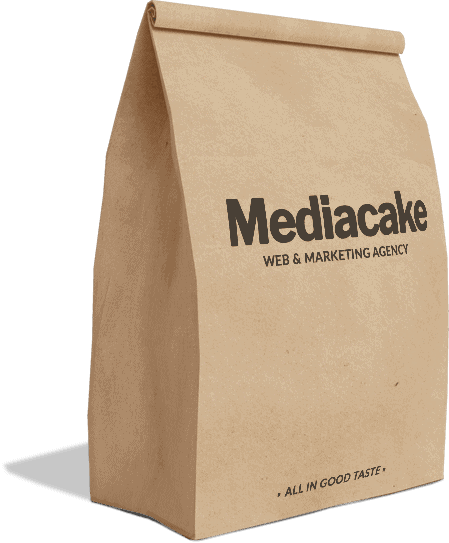 © 2020 Mediacake Agency Co., Ltd.
© 2020 Mediacake Agency Co., Ltd.