24Phuket.com keeping you up all night long
24phuket.com, A new brand of lifestyle and culture web magazine, its objective: to get the expat, tourism and island lifestyle out there. The website magazine contains so much including Phuket events, nightlife, photography, restaurant listings, accommodation and hotel booking, things to do, places to go and generally useful info to inspire living a great life in phuket.
One of the nice things about this website is the content, it has its own content generators that contribute local and international articles on a regular basis that inform visitors about the do's and don't's life in Phuket, with a great balance of observational satire and helpful advice for expat residents, locals and tourists. The website will fast become a household name to anyone living or planning to visit the beautiful Thai island of Phuket.
Share your project details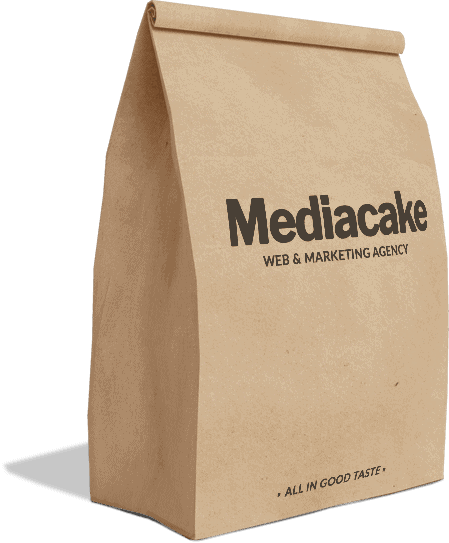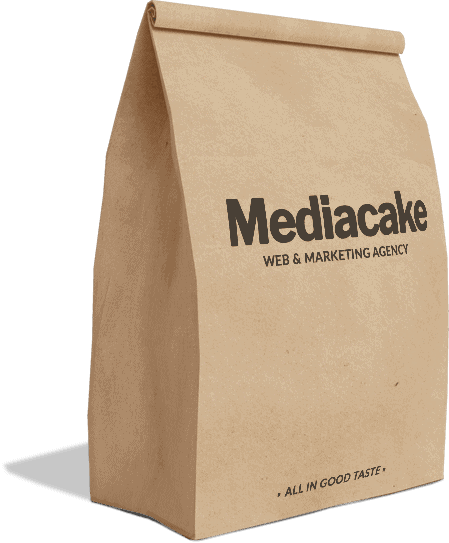 © 2020 Mediacake Agency Co., Ltd.
© 2020 Mediacake Agency Co., Ltd.